Dedicated, Experienced... and fun!Brenda & Karen - Country Fincas
We are very passionate about our work and have spent the past few years building an enviable reputation for high standards in selling properties in the inland Alicante region.
We want to make buying a home in this beautiful part of Spain a pleasant experience, so we will offer the best personalized service possible. With us, you only have to enjoy your property and leave all the rest to us. In short, if you are looking for a professional real estate agent company in the inland area of Alicante, to help you find that perfect place in the sun and able to serve you in a professional and efficient manner, please contact us. We are happy to be at your service.
Brenda & Karen
More about Country Fincas Property
Here to help in a variety of languages!Meet the Country Fincas team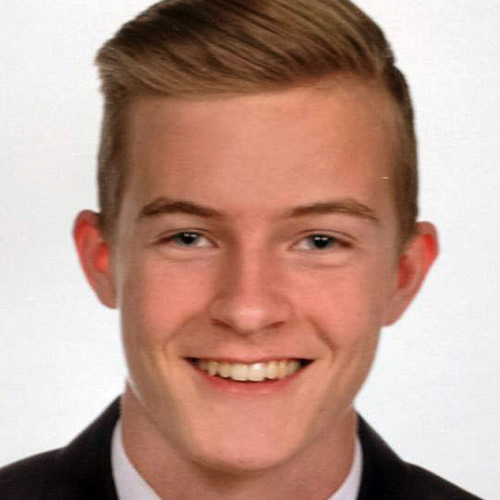 Discover True Spain - The CountryThe Country lifestyle you deserve!
All our country properties are more than twenty minutes inland from Alicante airport and the white beaches of the Costa Blanca. Here, away from it all, where the pine trees cover the mountain ranges we enjoy a rural lifestyle with no traffic lights - hardly any traffic! The fields are planted with vines, almonds and olives.
The current economic climate means that you can find your dream Pinoso property with prices reduced by up to 50%. We have more bargain country properties for sale with new listings every month.
See our Country Properties
We love our clients!TESTIMONIALS
Pat and Cath10th May 2021
Hi Karen and Brenda, now that we have settled into our new forever home in Caballusa we wanted to drop you a note to say how delighted we are with the purchase, the process and the fantastic service we received...
See testimonials
Ed and Pip29th Apr 2021
Amazing service from Country Fincas and Annaliese in particular. She is a brilliant estate agent - incredibly personable, professional and friendly, nothing seemed to be too much trouble. We purchased a property in Rodriguillo last year - we were first time buyers in Spain and, to be honest, a little unsure of the whole buying process...
See testimonials
Phil & Shila27th Apr 2021
After several months researching various areas of Spain, we focused in on the area around Pinoso and called a few agents..Just through chatting on the phone we felt comfortable dealing with Annaliese from Country FIncas and so we arranged to spend a week in PInoso in October 2020 during which we viewed several properties with her, fell in love with the very last one we saw, and completed the purchase just 3 weeks later...
See testimonials