Dedicated, Experienced... and fun!Brenda & Karen - Country Fincas
We are very passionate about our work and have spent the past few years building an enviable reputation for high standards in selling properties in the inland Alicante region.
We want to make buying a home in this beautiful part of Spain a pleasant experience, so we will offer the best personalized service possible. With us, you only have to enjoy your property and leave all the rest to us. In short, if you are looking for a professional real estate agent company in the inland area of Alicante, to help you find that perfect place in the sun and able to serve you in a professional and efficient manner, please contact us. We are happy to be at your service.
Brenda & Karen
More about Country Fincas Property
Here to help in a variety of languages!Meet the Country Fincas team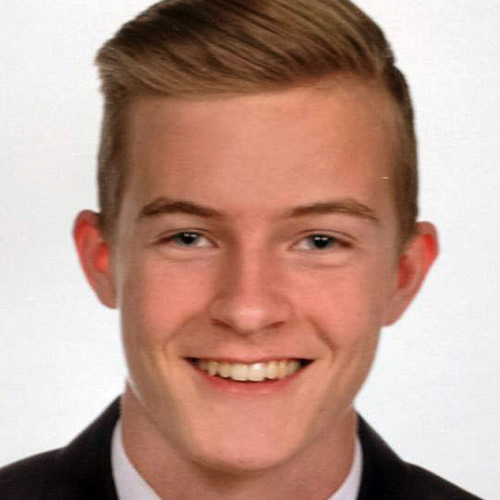 Discover True Spain - The CountryThe Country lifestyle you deserve!
All our country properties are more than twenty minutes inland from Alicante airport and the white beaches of the Costa Blanca. Here, away from it all, where the pine trees cover the mountain ranges we enjoy a rural lifestyle with no traffic lights - hardly any traffic! The fields are planted with vines, almonds and olives.
The current economic climate means that you can find your dream Pinoso property with prices reduced by up to 50%. We have more bargain country properties for sale with new listings every month.
See our Country Properties
New from Country Fincas...Stunning list of coastal Properties
Find your dream home at the seaside and enjoy the Mediterranean way of life! White beaches, blue seas, beach bars, shops and fresh seafood restaurants. 5 golf courses are within easy reach.
We handpick our select coastal properties!! See our coastal properties
Whether you are looking for an apartment, townhouse or luxury detached villa, we can help you. We have properties in Costa Blanca South, Costa Blanca North, Costa Calida, Orihuela Costa and Murcia regions in Spain.
We love our clients!TESTIMONIALS
Ryan and Tony12th Dec 2018
We would like to say a MASSIVE thanks for all your Help. And for every bit of information we needed you was the most helpful we have spoke to and dealt with. We would deffo highly recommended you to anyone that buys over here...
See testimonials
Jan and Renate3rd Dec 2018
We've been looking for more then a year for our dream house to turn into a Bed & Breakfast. We ended up by Country Fincas and we were surprised by the kindness that we experienced from them. It's not only nice to find your dream house, but it's also pleasant that the selling agent is more then just a selling agent...
See testimonials
Anthony and Carol Baylis3rd Dec 2018
We cannot thank Country Fincas enough for all the help they have given my wife and I.The staff are very friendly and helpful through the whole purchase of our cave house.If we had a question or indeed a problem there was a friendly voice on the telephone ready to help us...
See testimonials